Wichita HOT 2023
OCTOBER 14TH & 15TH
Wichita HOT 2023 will have open registration starting on:
– Lecture ONLY Tickets (June 12th @ 1200 hrs CST)
– Hands-On Tickets (June 14th @ 1200 hrs CST)

Tickets are purchased exclusively through Eventbrite and will not be available at the door. Hands-On tickets sell out very quickly. We strongly recommend directly bookmarking the Eventbrite registration page to avoid delays due to heavy web traffic.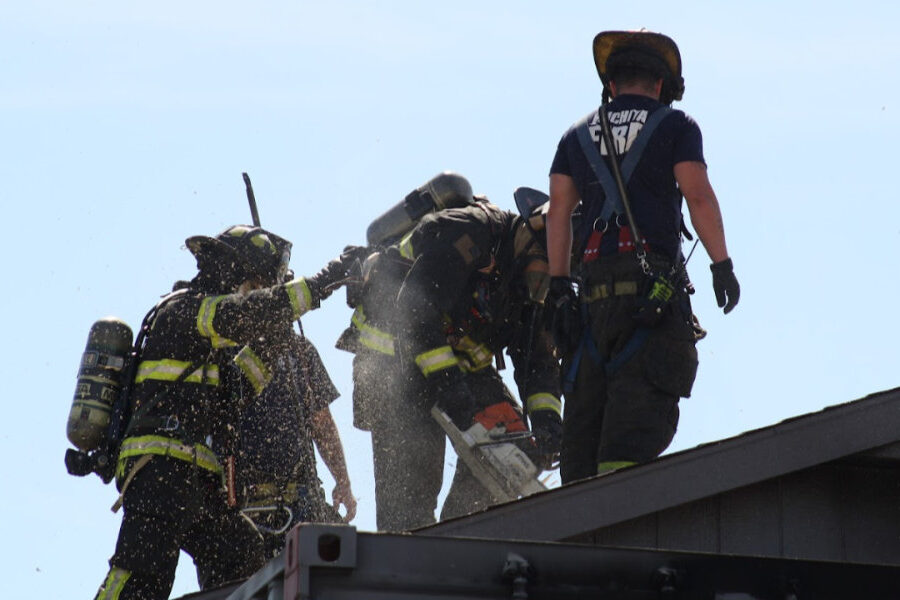 Ticket Options
Pick the registration that works for you whether you're interested in the full event or just lectures.